Creaton office park Plovdiv
Creaton Reynobond Plovdiv
Equitone linea ventilated facades
Equitone ventilated facade Cappuccino
PRODEMA ventilated facade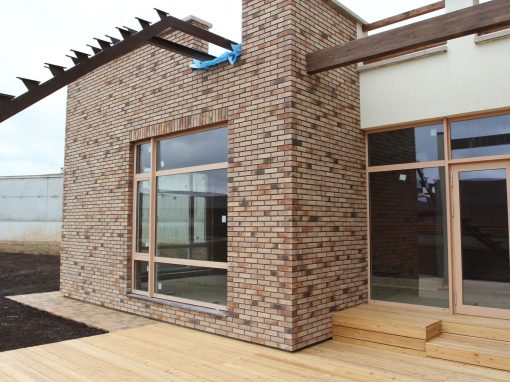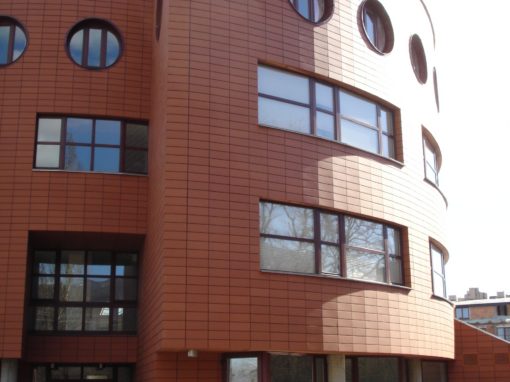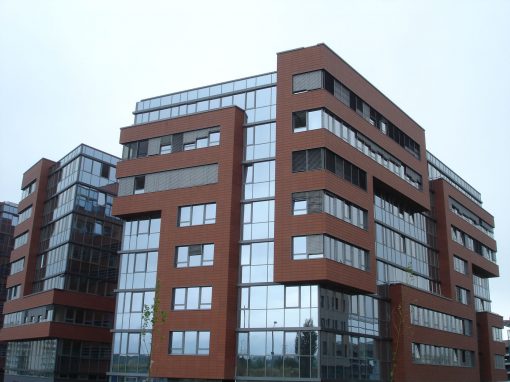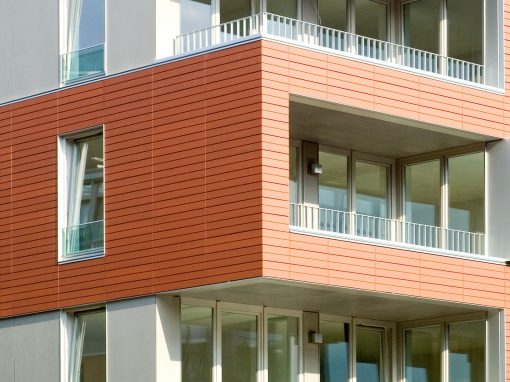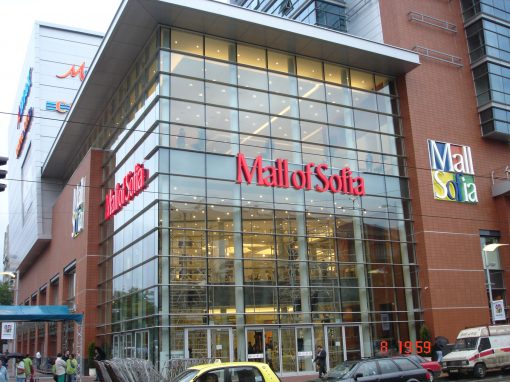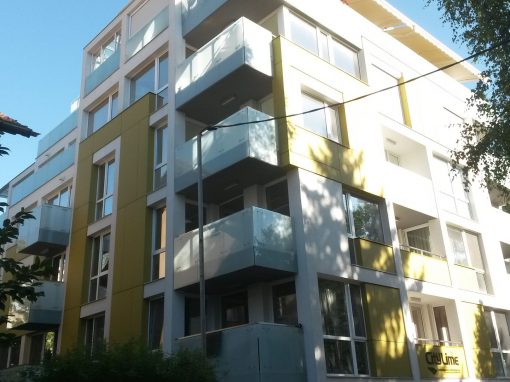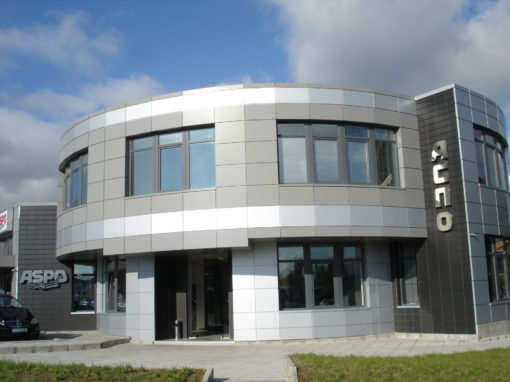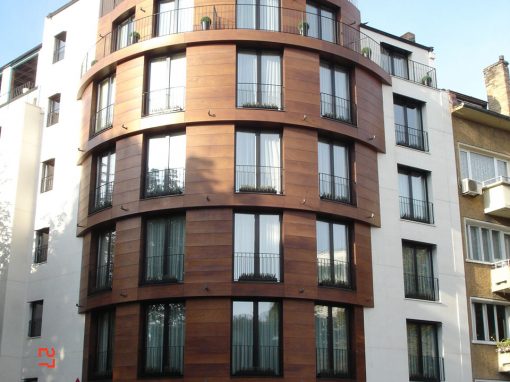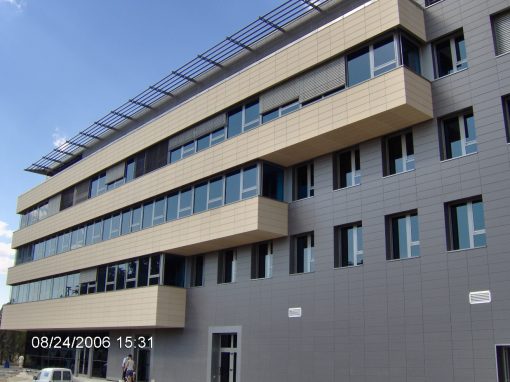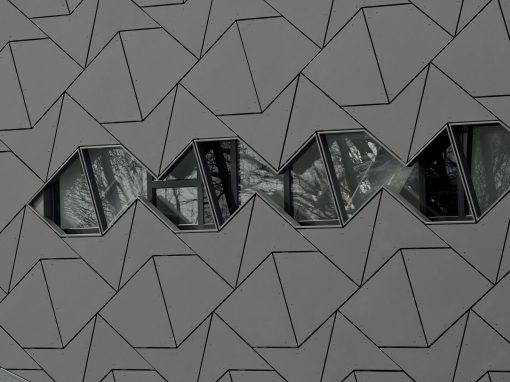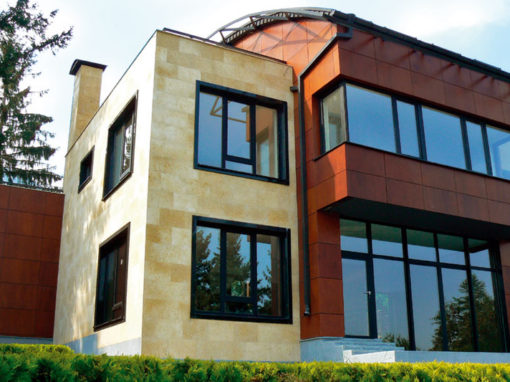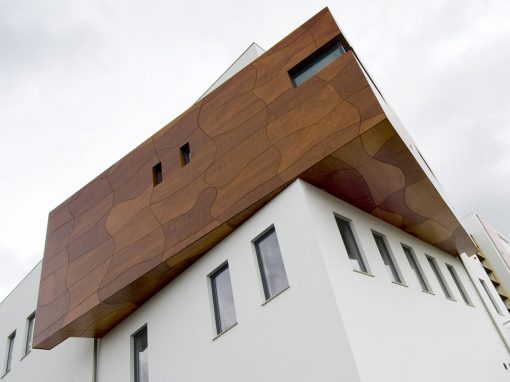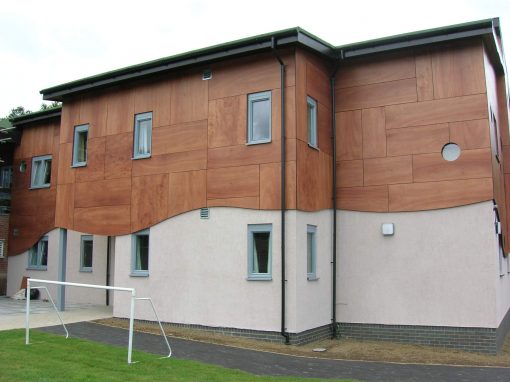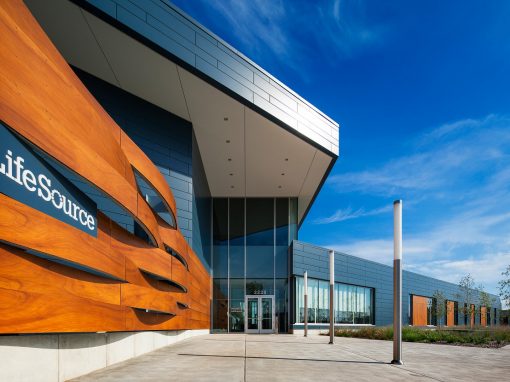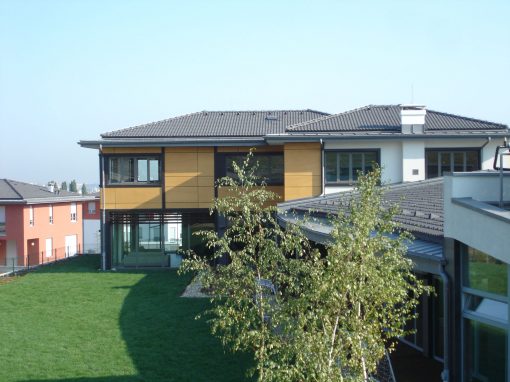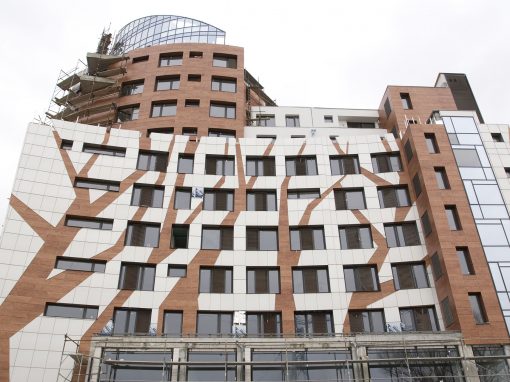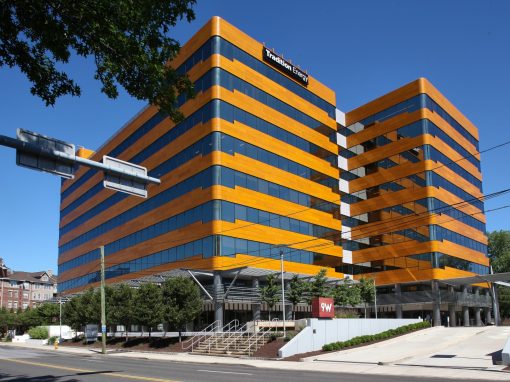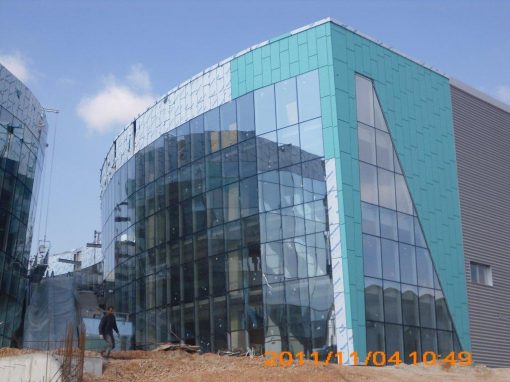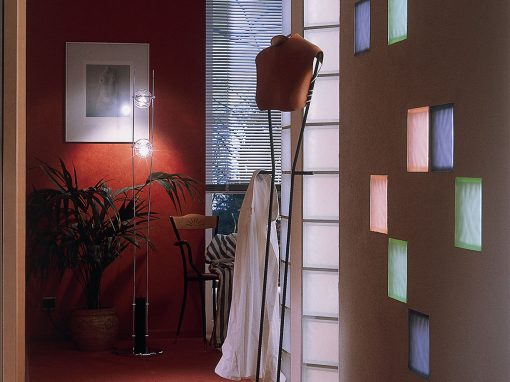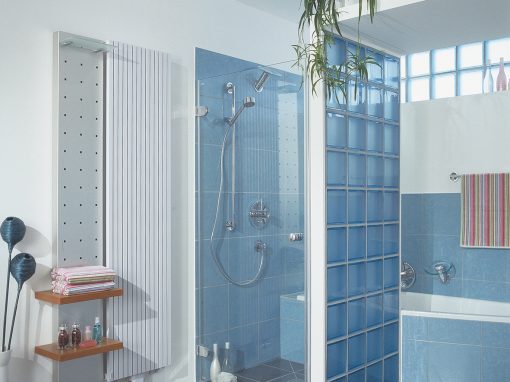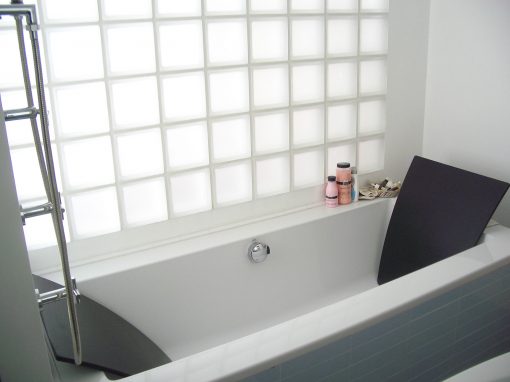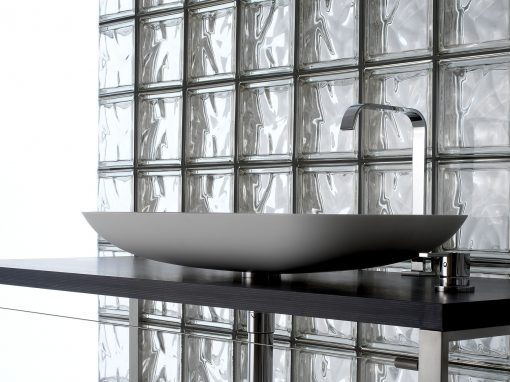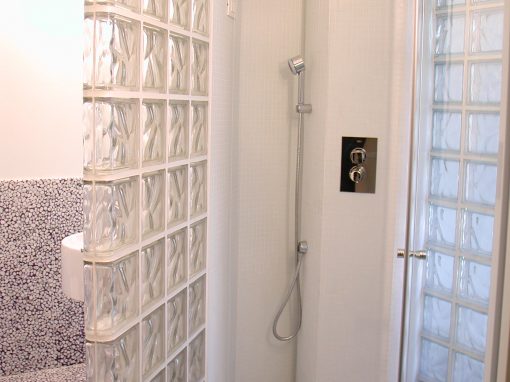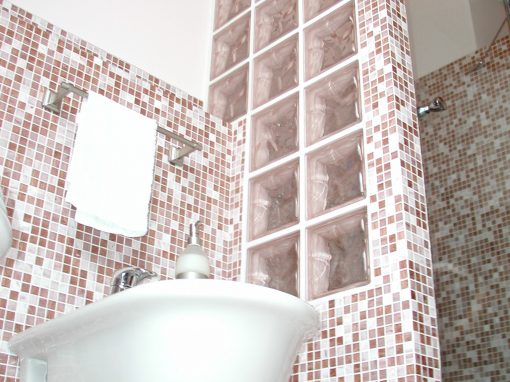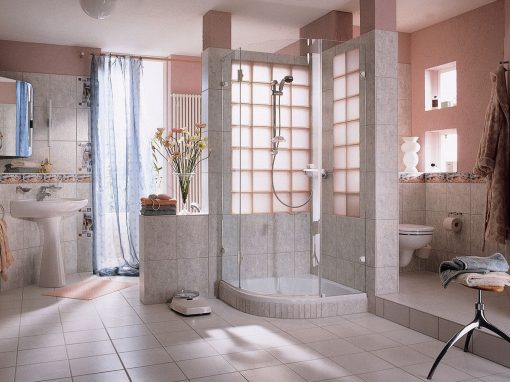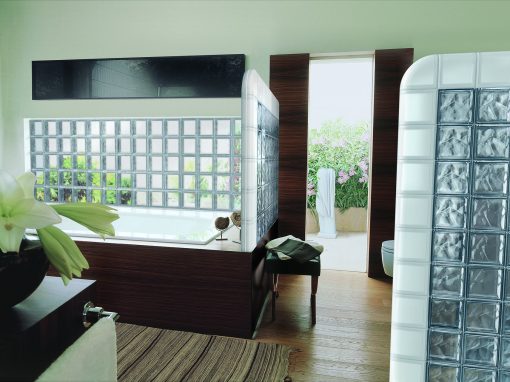 Facades
Fiber-cement, ceramic, HPL, composite and clinker ventilated facades. Glass brick facades. Contact clinker facades.
Roofs
Traditional ceramic tiles with 50 years frost-resistance warranty! Fibro-cement slabs and tiles. Large format fiber-cement boards.Wavy fiber-cement panels.Wooden tiles and shingles.
Flooring
Parquet. Clinker tiles and paving. Flooring of glass bricks.
Interior
Fiber-cement and HPL panels for wall claddings and suspended ceilings. Glass bricks for walls. Acoustic wall claddings and suspended ceilings. Composite panels for interiors. HPL boards with print.

COREL 67 Ltd.
Address for correspondence:
17, Lyulin Planina Str.  Apt.2
1606- Sofia,  Bulgaria
Ph: +359-2-9523463
Fax: +359 952 33 54
Mob: +359-888 941 653
e-mail: corel67@mail.bg